Tips, resources and super useful skills for teachers in these pandemic season.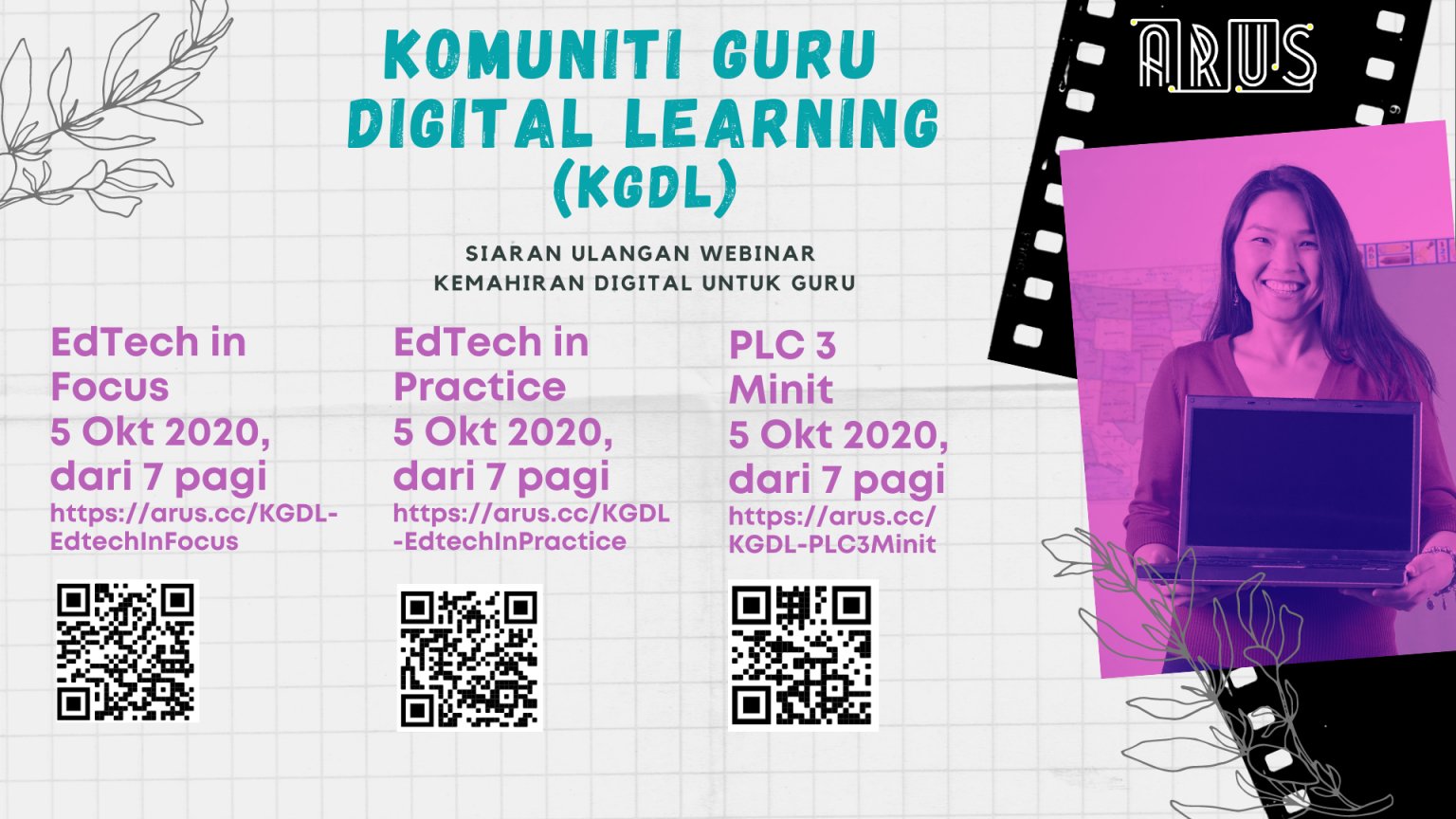 From Google Suite apps to nifty tricks to make your teaching more efficient and effective, we have curated our best digital tools webinars for you to learn at your own pace. 
Reruns throughout MDMF from 5 Oct, 7 am: 
Edtech in Focus: Master Google Suite apps for your class.
Edtech in Practice: Adapt Google apps for your specific subject.
PLC 3 Minit: Quick tips and tech resources for teachers.